Select recent web & design portfolio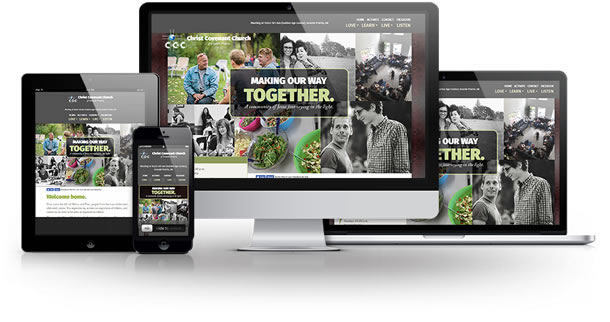 Featuring a robust custom database-driven sermon system, this fresh site rebuild highlights vibrant photography and a modern look and feel.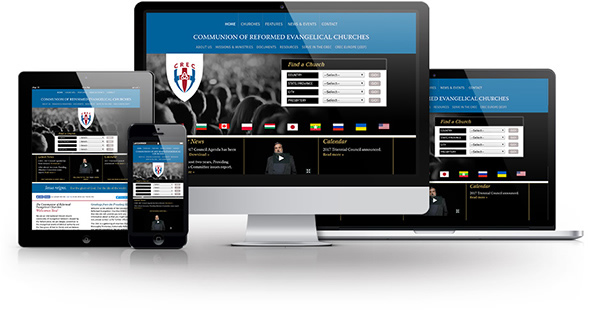 This full-scale revamp entailed modernizing the site, bringing it into line with new branding standards, and adding search functionality to make it easier for site visitors to locate a church.
yourofficeormine.net
(2018)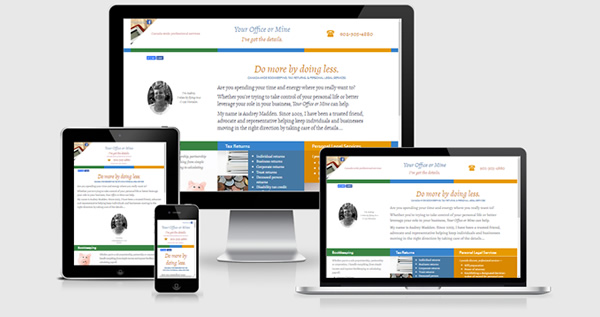 Thorough revamp for probably my longest-running business client. This microsite offers a fresh new look and complete mobile compatibility.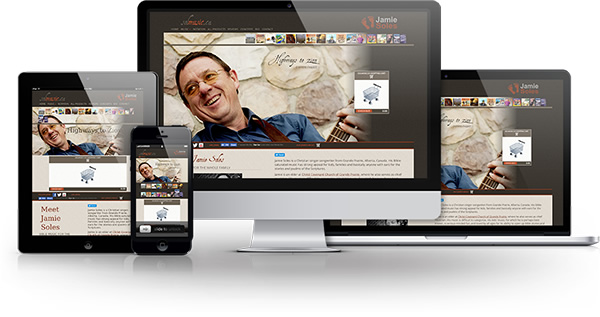 Site refresh with beefed-up ecommerce solution and discography showcase for popular "Bible music" creator Jamie Soles. WordPress integration.
grandeprairietownhome.com
(2016)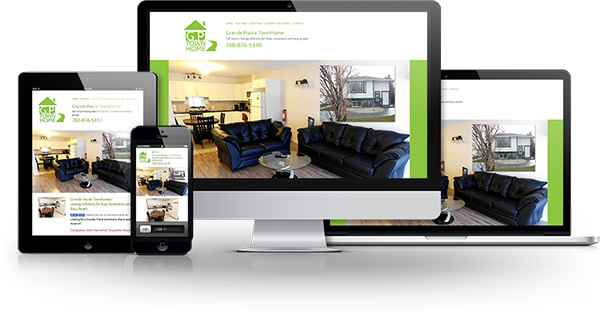 A thorough site refresh which introduced new content and a new brand identity, along with (of course) mobile readiness.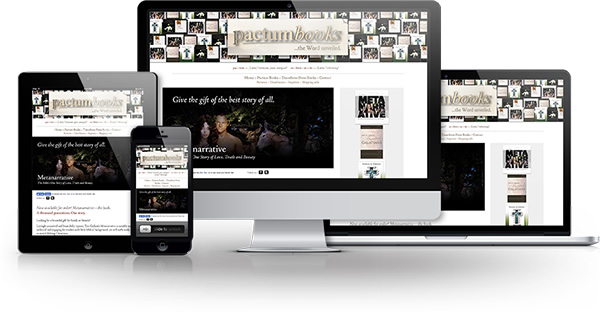 The release of a significant new title, Metanarrative, occasioned a mobile-ready refresh and upgraded ecommerce capability for this small indie publisher site.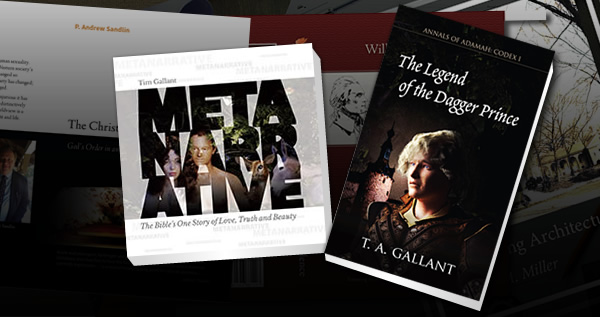 Among other graphic design capabilities, book design is one of my specialties. Metanarrative (2017) and The Legend of the Dagger Prince (2016) are two of my most recent projects.
The examples on this page are of course just a sampling. I provide expertise in many areas critical to successful launch, brand integration, and long-term maintenance:
WordPress development
Coordinated print products
Content editing
Image and audio file editing
Ongoing maintenance and expansion
Premium hosting
what they're saying…
(sundry kudos)
"I can't believe the page. My sister never praises anything … she was EXCITED about it! It is so wonderful."
— A.M., 2018
"I can attest to your superb, fastidious work. I hope that all reading these lines will consider Tim's company for book design, web design, typesetting and related tasks. His work is praiseworthy—and trustworthy."
P. Andrew Sandlin, 2012